Product Description
Micro Scalextric G1178M Super Speed Race set - Lamborghini vs Porsche


Super Speed Race Set
The Lamborghini Huracán EVO vs Porsche 911 Turbo Micro set offers a compact version – perfect for the younger racing enthusiasts.
1:64 Scale
Super Resistant
Magnatraction
Analogue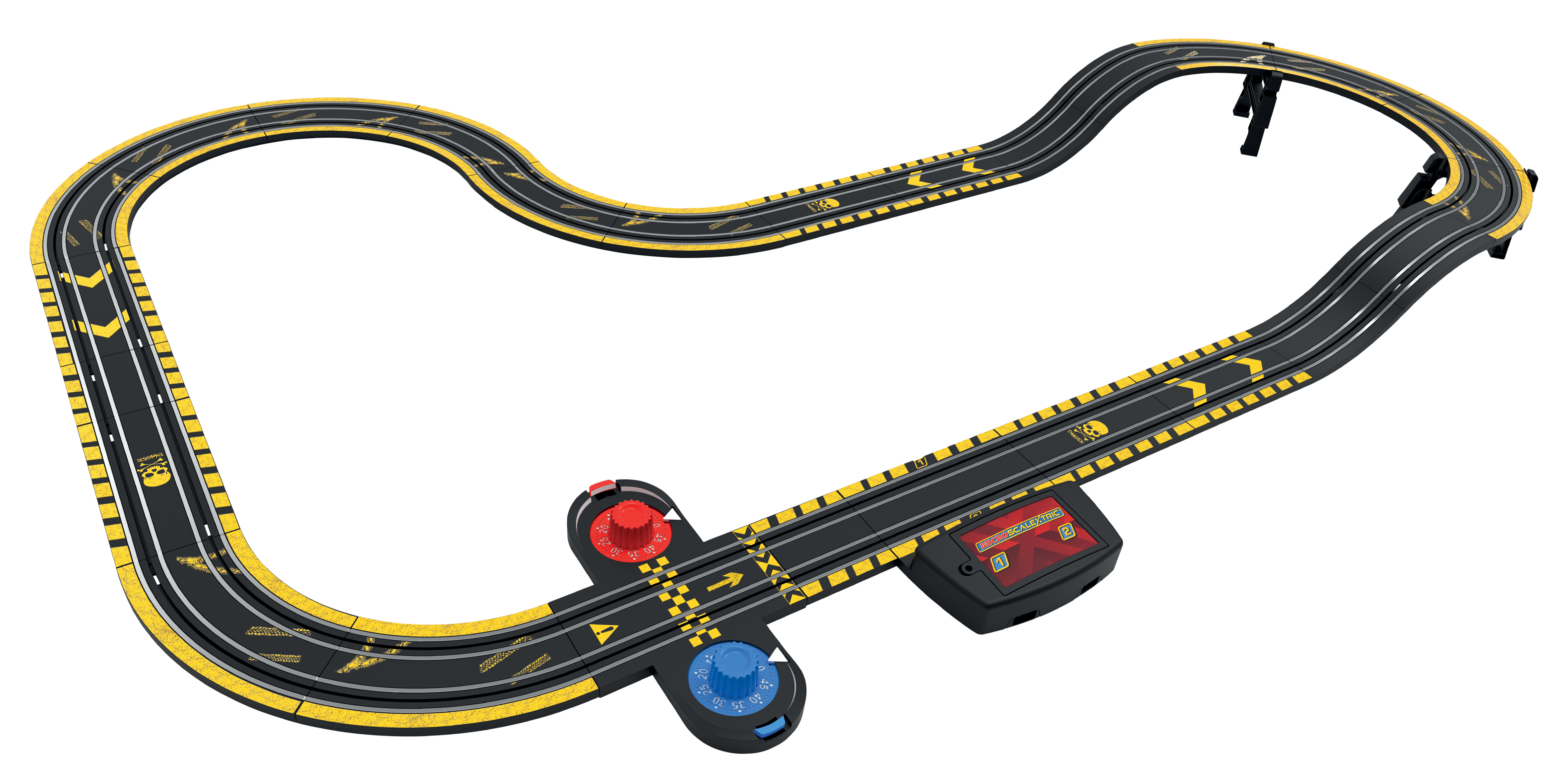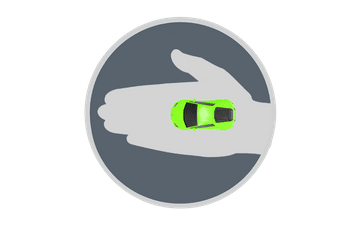 1:64 Scale
Micro Scalextric offers a compact size, without compromising the thrill of full-sized slot car racing, perfect for ages 4+.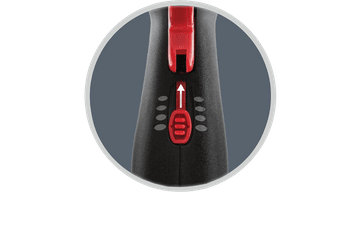 Adjustable Speed
Experience a wide selection of heart-racing tracks with the benefit of the new speed limiting hand controller for easy speed adjustment.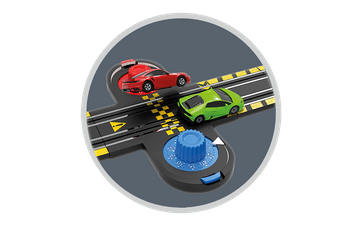 Choose Your Track
Featuring 3.5 meters of track, with 9 track layouts, including a ramp and the new lap counter booby trap track piece!

Product Info
The chase is on in this Micro Scalextric Super Speed Race Set. Who will win – the red Porsche 911 Turbo or the vibrant green Lamborghini Huracán EVO? This set contains everything you need to race Scalextric, including supercars, a battery-operated powerbase (batteries not included), over 3.5 metres of track including a lap counter booby trap and a speed ramp which can create 9 unique layouts, and 2 easy speed limiting hand controllers.
What's Inside
1 x Lamborghini car, 1 x Porsche Car, 2 x hand controllers, 1 x battery powerbase, 25 x track pieces
Product Videos
Custom Field
Product Reviews